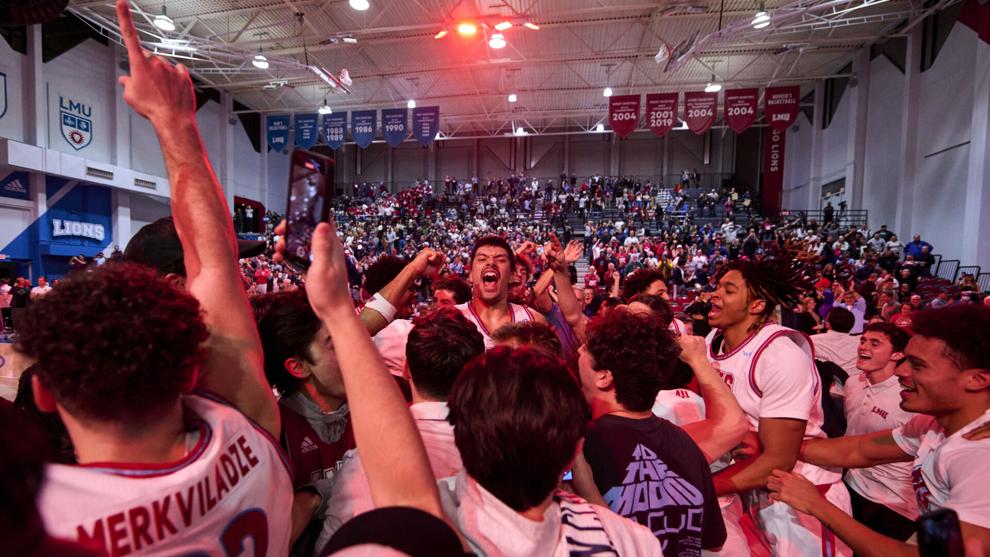 After the finish of the 2022-23 men's basketball season, the Loyolan reflects on the journey of a historic season from start to finish.
Finishing fourth in the West Coast Conference (WCC), the Lions didn't secure a spot in NCAA March Madness Tournament. However they did beat four of the teams competing in the National Collegiate Athletic Association (NCAA): No. 104 Grand Canyon University, No. 37 University of Nevada, No.11 Saint Mary's and No. 6 Gonzaga University according to the NCAA.
A memorable season with huge upsets and disappointing heartbreak, the 2022-23 men's basketball season will always be written in the Lions' history books.
Additional reporting by Khassim Diakhate, sports editor; Jacob Rincon, asst. sports editor and Catherine Galanti, contributor