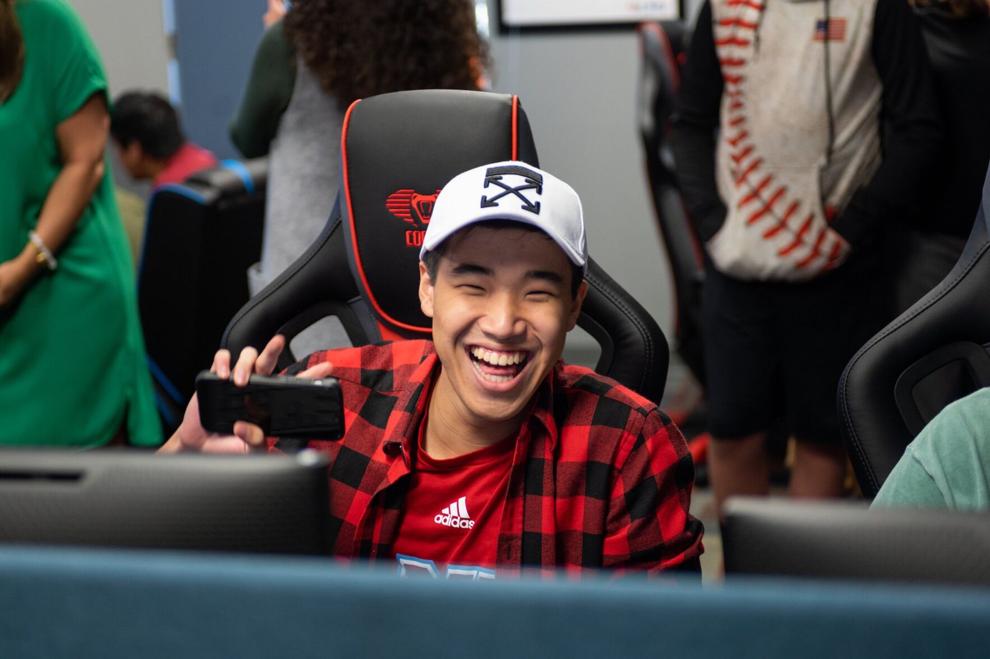 The LMU Esports club has showcased the skill and talent of their players through six different games: League of Legends, Overwatch, Rocket League, Hearthstone, Valorant and APEX Legends.
The club allows players of all skill levels to join in order to establish a friendly gaming community at the University. On the competitive side, the League of Legends team became West Coast Conference (WCC) champions this year.
Moreover, LMU's club has allowed its players to express their love for video games by showing off some of their lifelong skills and representing the University. The ability to play their favorite games and compete at the collegiate level has been something that the players have cherished.
"Esports is so competitive because of how accessible it has become. So many people worldwide participate, which inevitably means there are tons of really good players, just like normal sports. Esports, of course, doesn't require the physical ability that regular physical sports would, but it is difficult to compete in because of the mental game each player needs to play," said Jack Coyer, a freshman film and television production major and Rocket League specialist.
The ability to finally gain recognition and praise for a lifelong hobby has been a huge plus for the players. Since they were young, some of these competitors have dedicated a large portion of their time and efforts into gaming, putting in work for several hours a day.
"I've been playing video games since I was 7. My cousin gave me her old Game Boy Advance and a copy of Pokémon Emerald when she decided to upgrade to the newly released Nintendo DS. I've been playing ever since," said Joey Ortiz, a senior computer science major and Overwatch specialist.
The newly created LMU gaming center, located inside the Burns Recreation Center, has been the home of the Esports club, which has allowed team to sharpen their skills in close proximity to one another.
"Unlike traditional sports, there's no obvious physical limit to how much time you can put toward improving. Because you don't have to put as much stress on your body, you can play and practice longer and more often. This means that if you don't put every hour you have, day or night, into improving, you'll fall behind," said Hayden Press, a sophomore marketing major and Rocket League specialist. Press also serves as the team manager for the club and will look to become the president next semester.
Practice makes perfect in the competitive, online gaming world. Each game requires the players to be mentally strong in order to perform well in their competitive environments. The club still pushes the notion that anyone can join and will continue to host tournaments, competitive games and several online events for all students to be involved in.