Videos Archives April 2018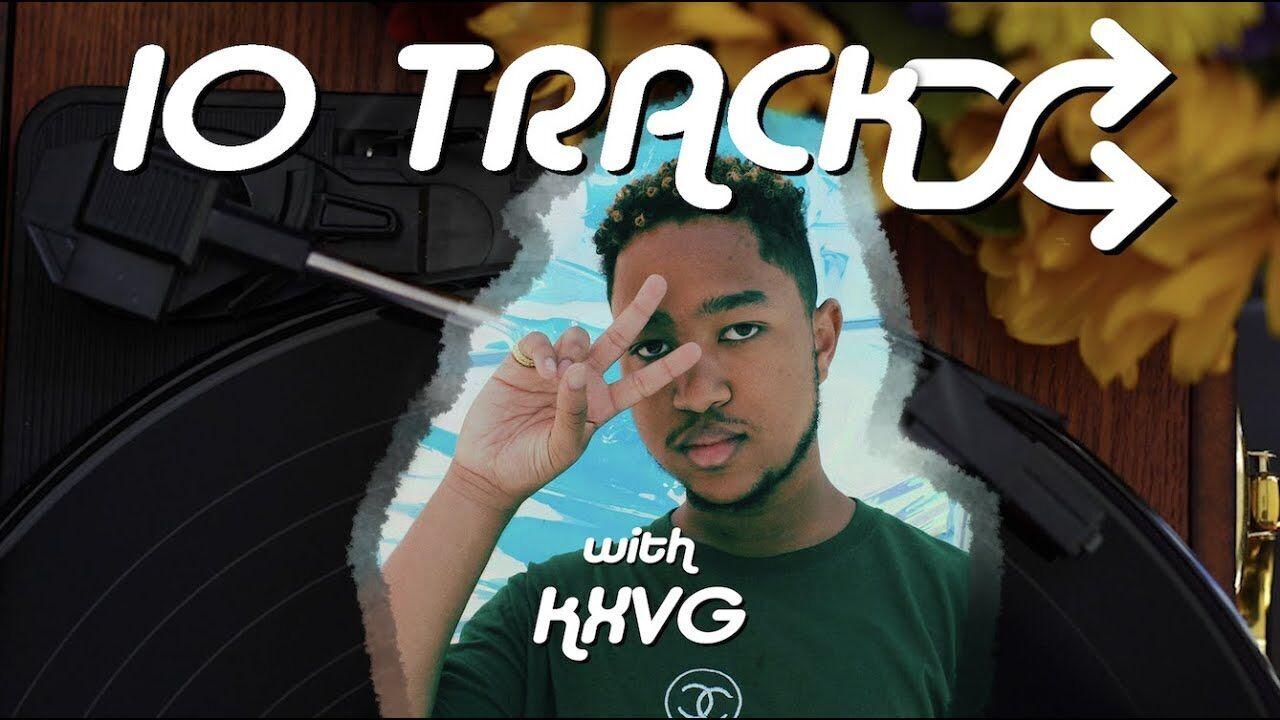 Present
10 Track Shuffle features LMU's talented musicians, diving into their budding careers and the music that has inspired them.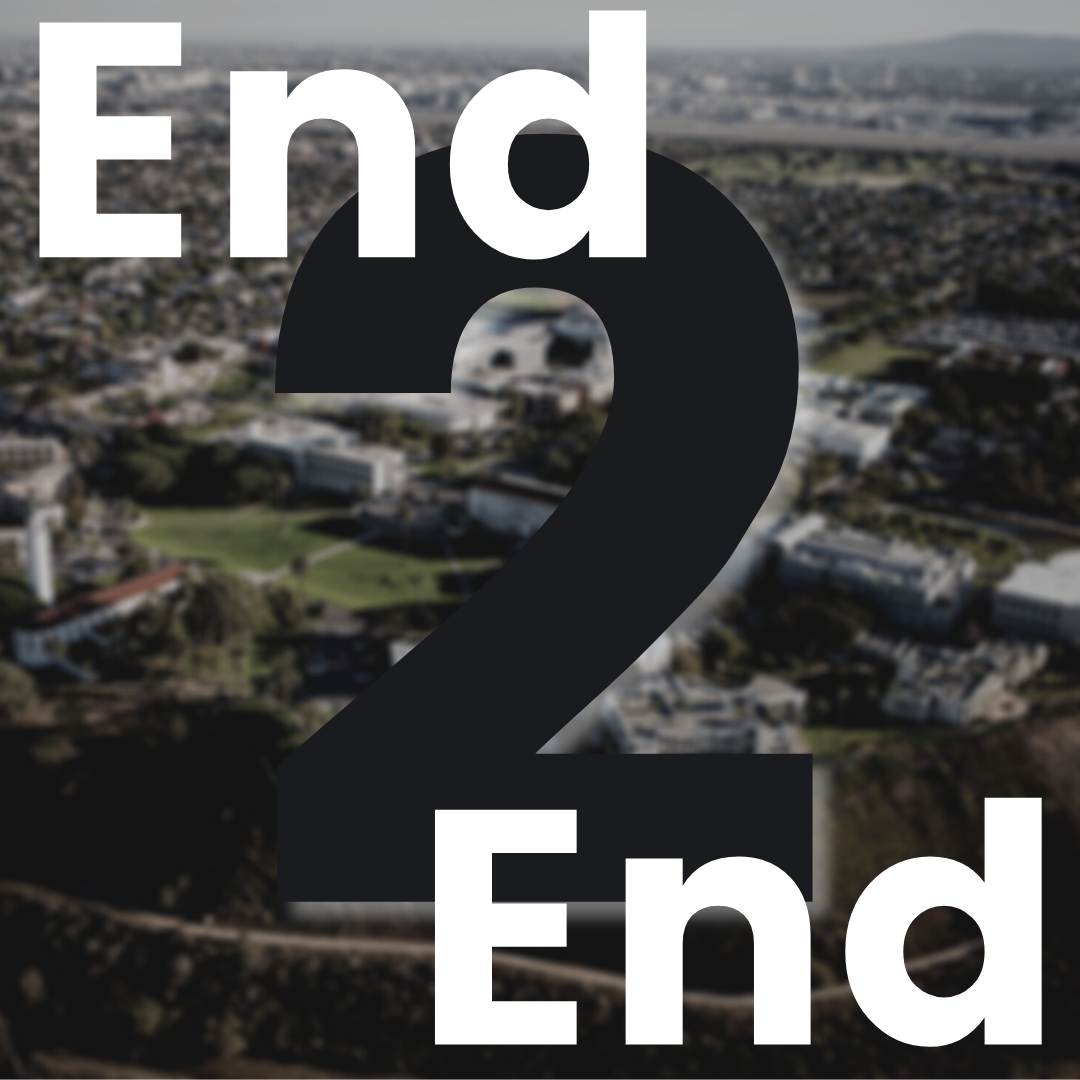 2018
Take a stroll on the U Hall bridge with student athletes as they talk everything from their teams to their personal lives.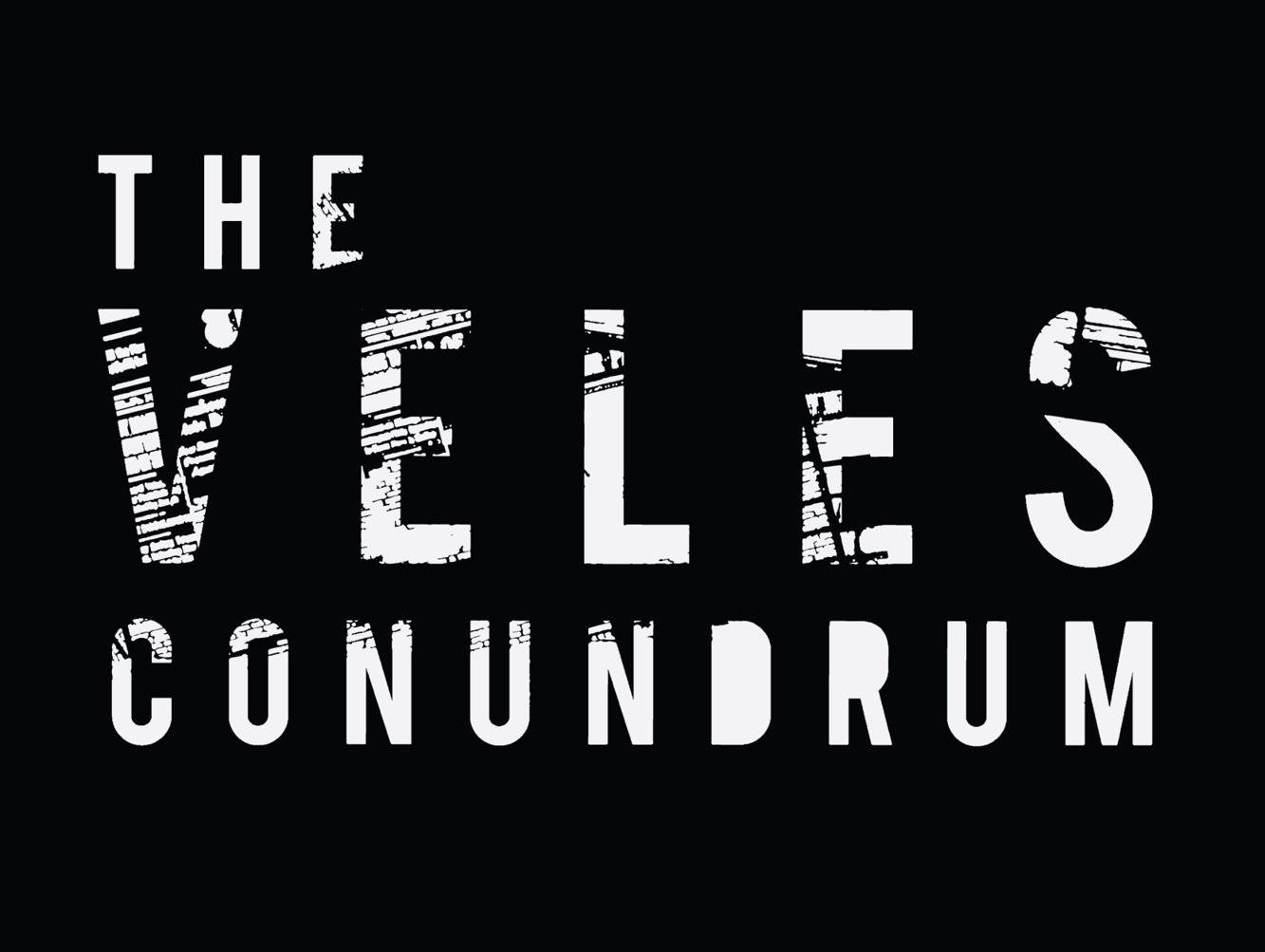 2018
The influence of "fake news" on the 2016 U.S. presidential election received no shortage of media coverage and analysis. But what do we really know about those who created the digital propaganda that clogged our Facebook and Instagram feeds? Who are they? What motivated them? What are their stories? In this Los Angeles Loyolan and ROAR Studios exclusive, LMU student filmmaker Patrick Reilly travels to Veles, Macedonia, to explore these questions. You've never seen fake news like this.
Want to see more? Click here to see the video Archives!